Elly is an illustrator living and working in the UK.
She has worked with clients as diverse as The National Trust, Ronnie Scott's Jazz Club, Seasalt Cornwall & The London Transport Museum. Her work is bright & bold with a focus the natural world and strong characters.
She currently has three children's non-fiction books published by Nosy Crow, has run workshops in character creation in London, given a talk about her business for University of the Arts London and has spoken on BBC Radio 4 Extra about her work.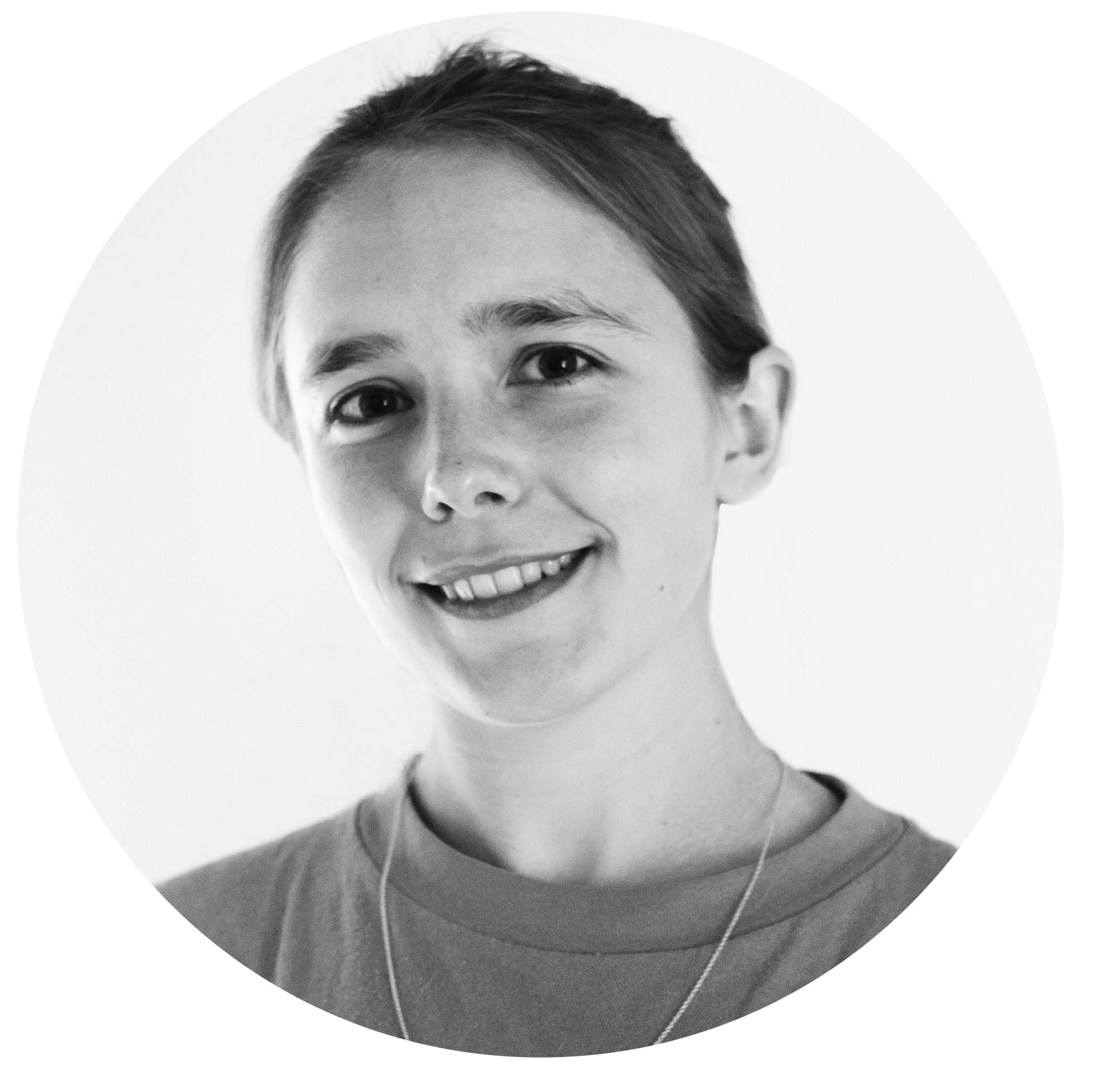 After graduating from University College Falmouth (Now Falmouth University) with a 2:1 in Illustration in 2009, Elly worked for fashion brand Seasalt for seven years as an in-house illustrator & graphic designer. Responsible for designing and developing all their packaging and providing illustrations for product she got used to dealing with a global supply chain and tight deadlines. In 2016 after a brief stint on a farm in rural Japan, Elly went freelance. She now works for clients across the UK and Europe from her studio in Falmouth.

When not illustrating she is generally found exploring the countryside, surfing or training in the Korean martial art of Tang Soo Do. She also speaks terrible Japanese and writes her website biographies in third person.
If you'd like to commission Elly or want to say hello please get in touch.

Clients worked for include:
Ronnie Scott's Jazz Club
Joules Clothing
Rick Stein's
Seasalt Cornwall
Nosy Crow
London Transport Museum
Partisan Productions
Nokia
Finisterre
Millican
Recognition:
ALCS Educational Writers Award, runner up for 2019: Nature Month by Month - 2019
Best Portfolio Award - SCBWI UK Conference - 2019
Shortlisted for Poster Prize for Illustration (AOI & London Transport Museum) - 2019
Shortlisted for Poster Prize for Illustration (AOI & London Transport Museum) - 2017
Shortlisted for Rising Star Award at UK Packaging Awards - 2013